The Kirkland Classic USTA Event
The Kirkland Classic Women's USTA Event 2016
Central Park Tennis Club in Kirkland, WA, played host to the $50,000 Kirkland Classic, a USTA Pro Circuit event October 4 - 11, 2016! Some of the best players in the world battled it out as they positioned themselves for the Australian Open.
Mandy Minella (LUX) defeated Nicole Gibbs (USA) in the finals. Thank you to everyone who came out to support this wonderful event. We couldn't have had such a smooth and successful event without the help of the Central Park members!
Pictured from left to right, Nicole Gibbs (USA), Mandy Minella (LUX) and CP's Vivian Glozman!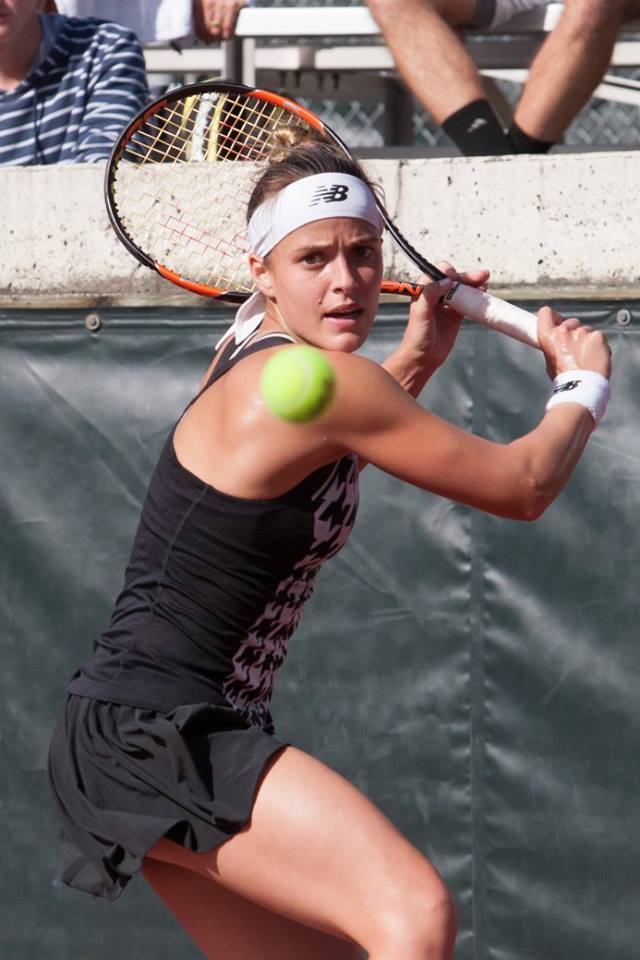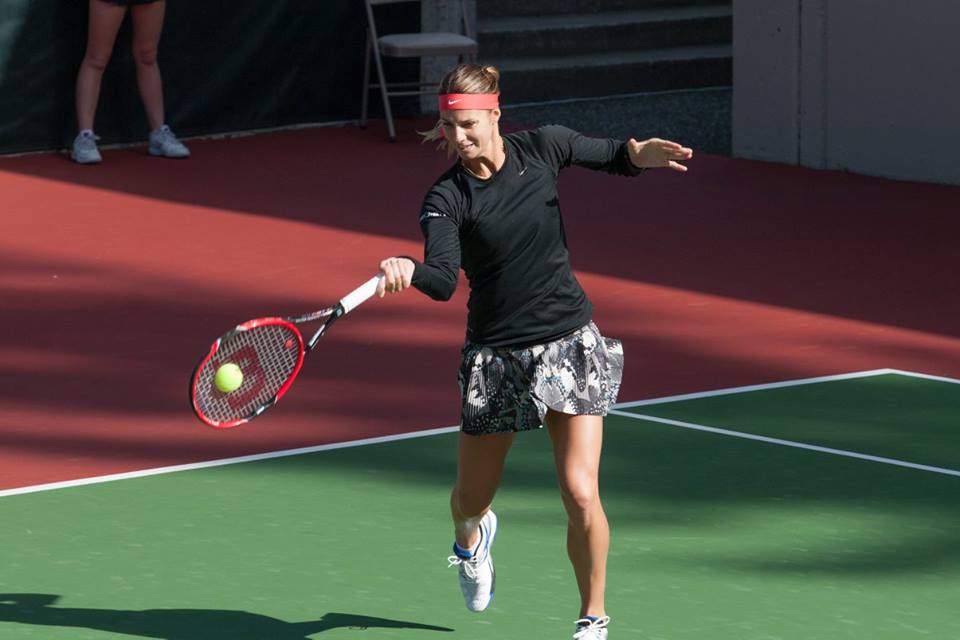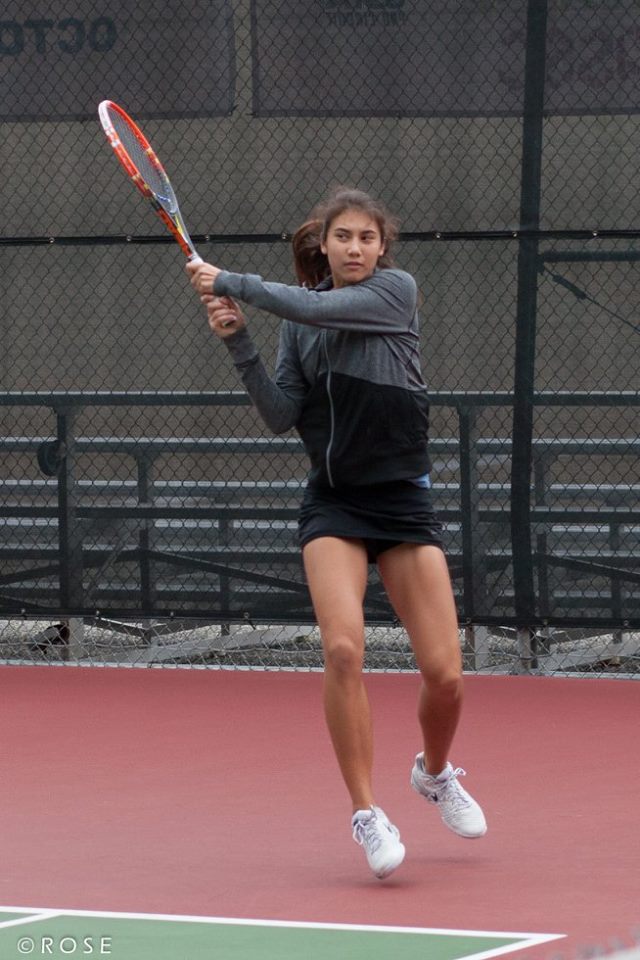 Visit the Central Park Tennis Club Facebook page to view the complete album! www.facebook.com/centralparktennisclub.
Patrick Barthe and Molly Lammers, Central Park Tournament Chairs